We Love Our Partners!
Adjoin seeks to work together with other nonprofits and social service causes to achieve greater impact in our communities.
Changing the way nonprofits create impact, find opportunities and solve problems through partnerships is a core focus for Adjoin. Partnerships, joint programs, shared support functions, and mergers are all means to grow impact, be it through advocacy, lowering costs, or increasing scope and scale of programs.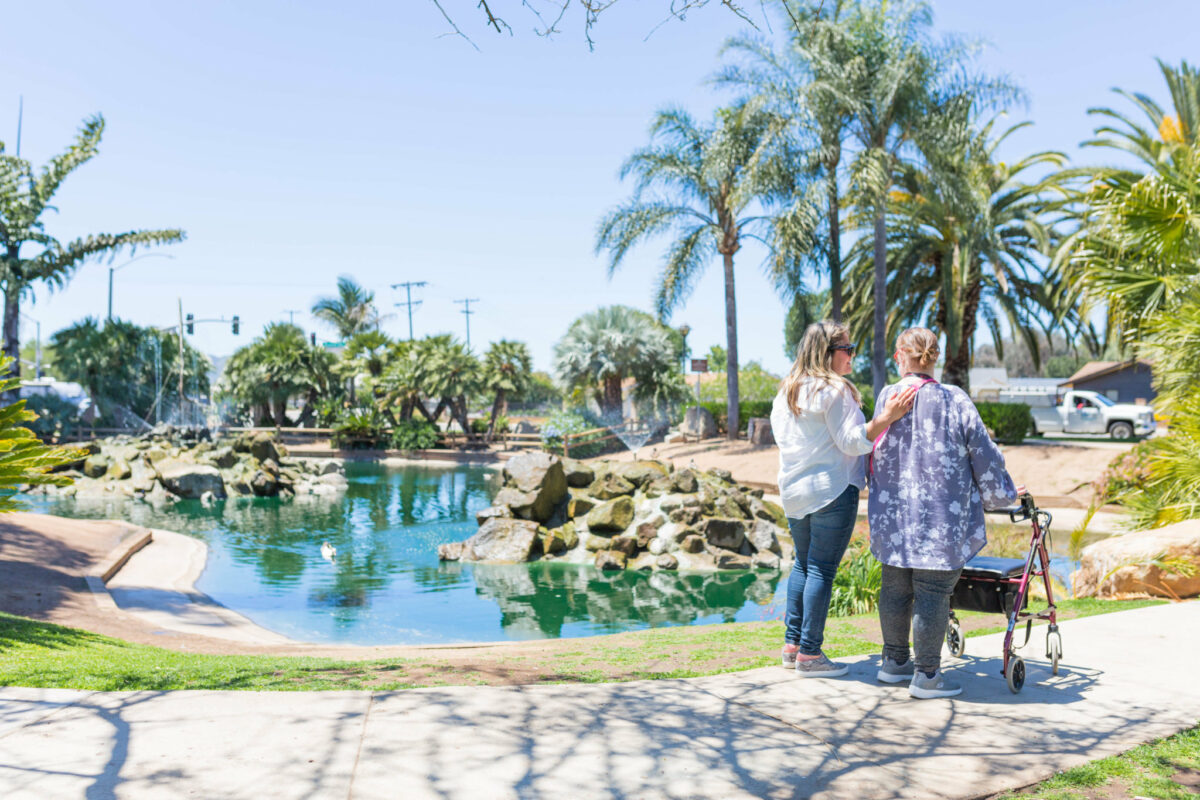 How you can JOIN with us
Adjoin is open to a variety of partnerships knowing collectively we can make a bigger difference in the world.

Strategic partnerships
Work with Adjoin to design and implement projects that have measurable impact on the causes that create limitless pathways for people to belong in their communities and are sustainable for the long term.

Mergers
Adjoin recognizes a merger can help nonprofits grow their services and impact, achieve the kind of operating scale that tends to promote long-term nonprofit sustainability, and solve very specific (often chronic) problems such as being under-capitalized. We welcome merger exploration with organizations that align with our mission.


Corporate and foundation partnerships
Collaborate with us on projects or help us find sustainable solutions to significant problems by supporting an Adjoin project or program that matches your organization's philanthropic mission.

Service partnerships
Help us take on a variety of service projects to increase our impact. Whether through our One Flutter employee volunteer program or a project on its own. Our service partners join us on specific projects that support our causes.


Sponsorship opportunities
Adjoin offers sponsorship options that will help you reach our community stakeholders as well as provide a way for you to make a positive impact in the communities where you live, work, learn and play.


Cause-related marketing
Customize your cause-related marketing programs to involve your consumers in Adjoin's efforts. We work to establish purchase-triggered donations, point-of-sale campaigns, and other marketing campaigns. To get started on your customized campaign, write to corporate@adjoin.org.


Employee matching gifts
Reward your employees' philanthropic interests by matching their donations to Adjoin so that we can help even more people.


Collaborating organizations
Has your organization worked with Adjoin team members on projects and activities? We want to recognize your work by offering you our collaborating organization designation. This designation is reserved for organizations that have proven experience working with Adjoin on local or statewide projects. Learn more.